Brief Note on News Trading
Trading in Forex News it is important to pay some attention to the market movements and the economic data releases with the government officials and other geopolitical events in the forex market.
It usually reflects the strength with the given economy to indicate the future direction of the given currency price.
As we all know Forex Market is very volatile during the important news event to the many forex brokers widen during the time of the news.
It is also locked out which means that your trade could be executed at the right time but your trading platform is not showing up for a few minutes. It affects the trade because you won't able to make the adjustments if your trade will be moved against you.
The slippage will occur when you wish to enter the market at a certain price due to the extreme volatility during these running events that will actually fill at the different price.
It will make the big market moves in which the new events don't move in one direction.
How to Trade Forex in News Releases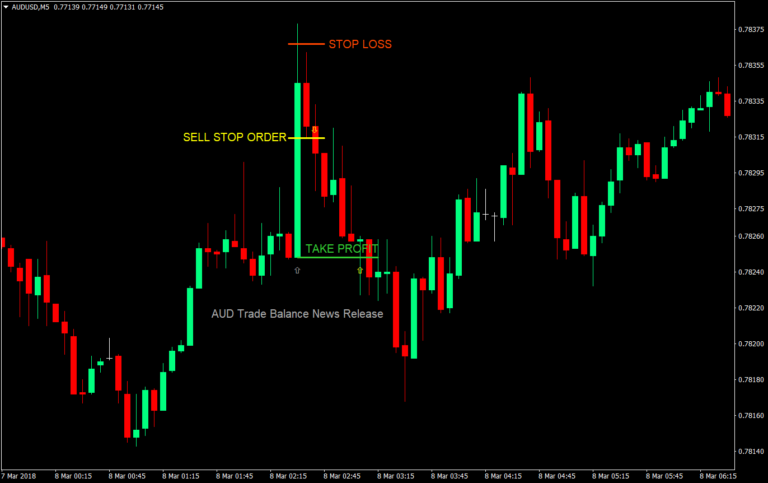 Before developing the Trade the News strategy we just need to have a look at which news events are even worth our trading.
The forex traders should be familiarized with the key events risks that will put the heavy impact on the major currency pairs.
Always remember that we are trading at the news because it has the ability to increase the volatility in the short term. It is so obvious that we would like to trade news that has the best market moving potential for the currency market.
The News event will tends to drive the price action and then produce the volatility that involves the following events:
Changes in Central Bank Policy
Shift In Government policy
Economic Data Release in Unexpected results
Random Tweets for the certain world leader who likes to put his name on the tall buildings